2021 BOARD OF DIRECTORS
ASSOCIATION DES SÉGUIN D'AMÉRIQUE
The Association is governed by a Board of 15 members whose terms are for a period of 3 years and every year, 5 of the mandates expire.

The Association needs your expertise and your enthusiasm to meet the challenges ahead, a responsibility shared by and for the Seguins!

If you or a friend is interested to participate in the Board of Directors please give your name to the President, Nicole Seguin # 253.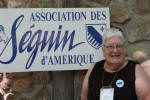 Nicole Séguin
President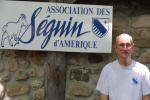 Gilles Chartrand
Vice-President
Souvernir committee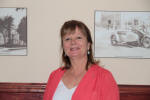 Marthe Séguin-Muntz
Secretary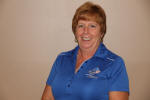 Ginette Quintal-Séguin
Treasurer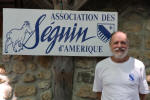 Denis A. Séguin
Administrator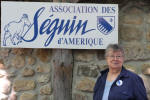 Dolorèse Séguin-Deschamps
Administrator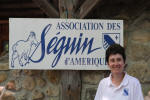 Francine Séguin
Administrator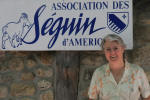 Lucette de Gagné
Administrator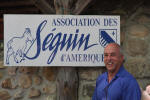 Claude Séguin
Regitrar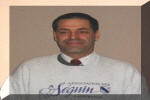 Luc Séguin
Genealogist and webmaster